Aoba Symbol Road
Illumination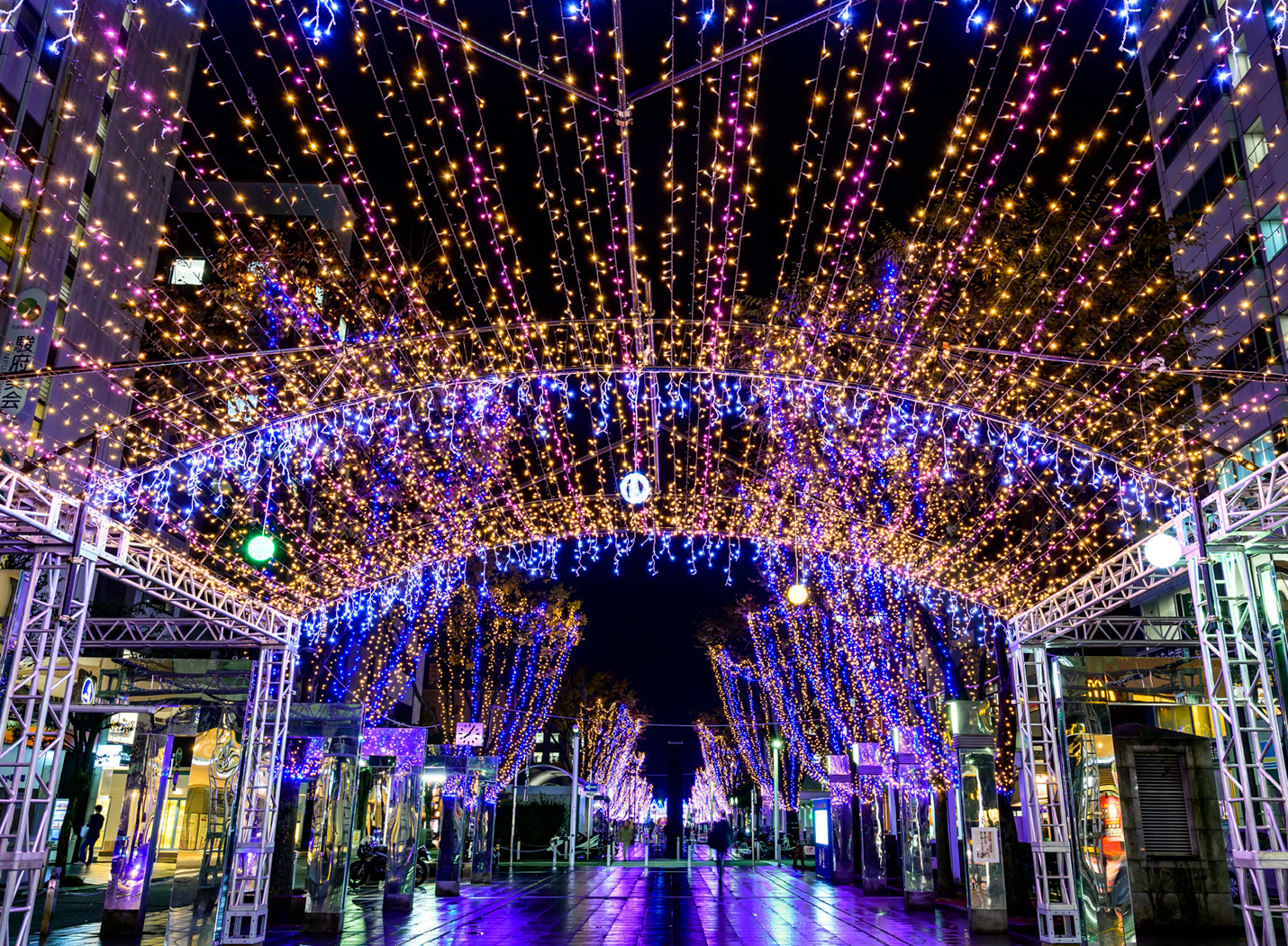 Highlights
As the largest winter lights event in the city in downtown Shizuoka, the entire park, which stretches about 500 meters from north to south, is decorated with a tree-lined path of lights and a variety of objects. This year's event, which will be held for the 32nd time in 2021, has been redesigned with "flower illuminations," flower-shaped lights which are lovely to look at up close. The high-quality works, such as the archway with countless lights pouring down from overhead, have caused many to be fascinated. The drapery of the trees reminds one of the Champs-Élysées in Paris. In the center of the symbol road, there is a large symbolic monument based on the theme of the year. Taking a picture in front of the monument is highly recommended.
There will also be a "flower bear" made of flowers at Aoi Square.
*Some of the images on the top of the page and in the gallery are from the 2020 event.

Gallery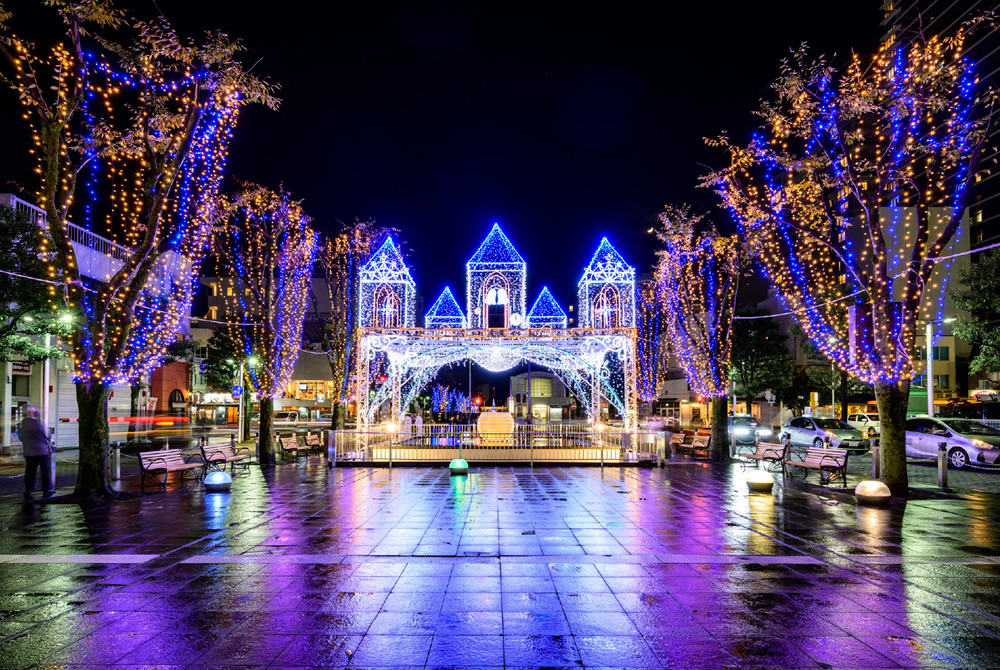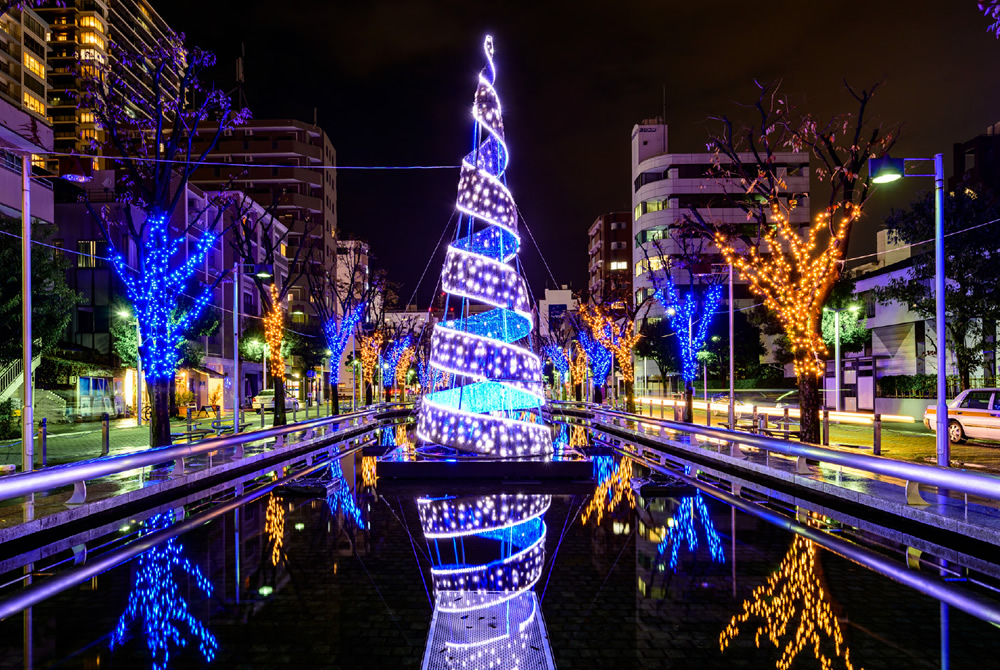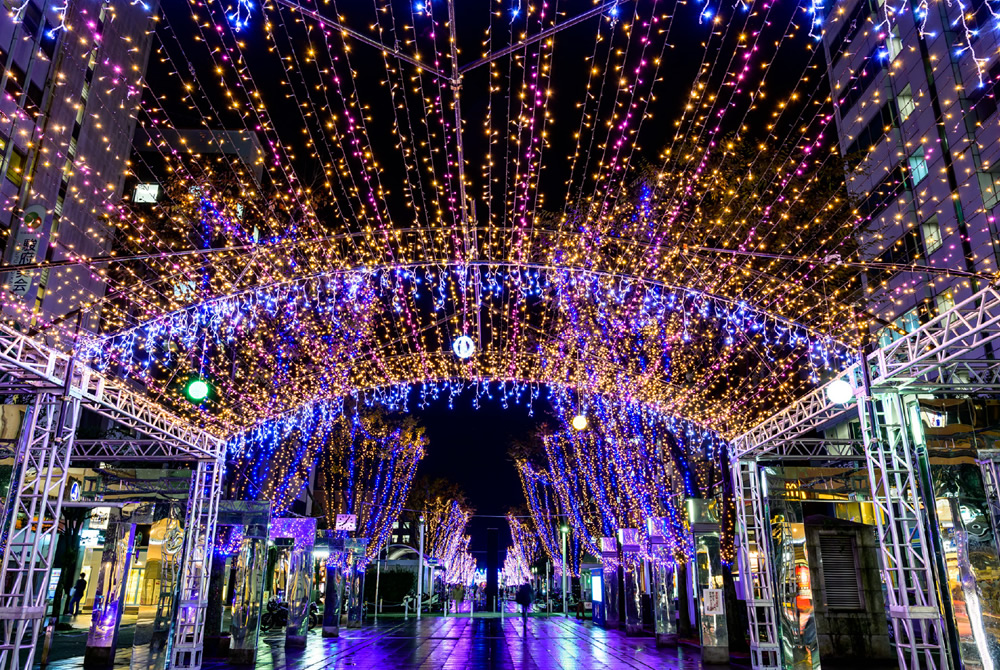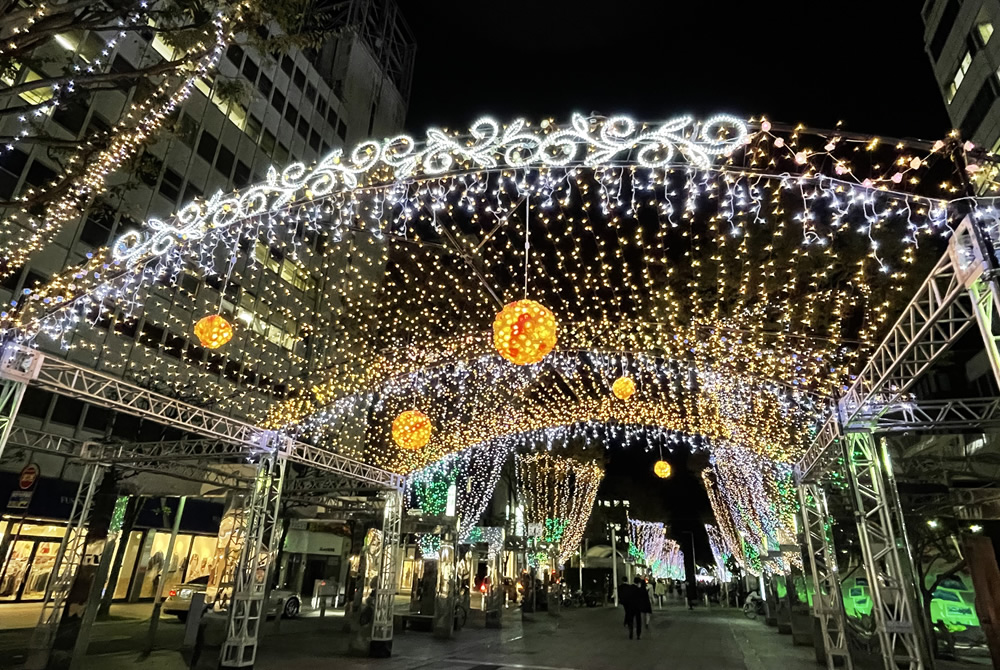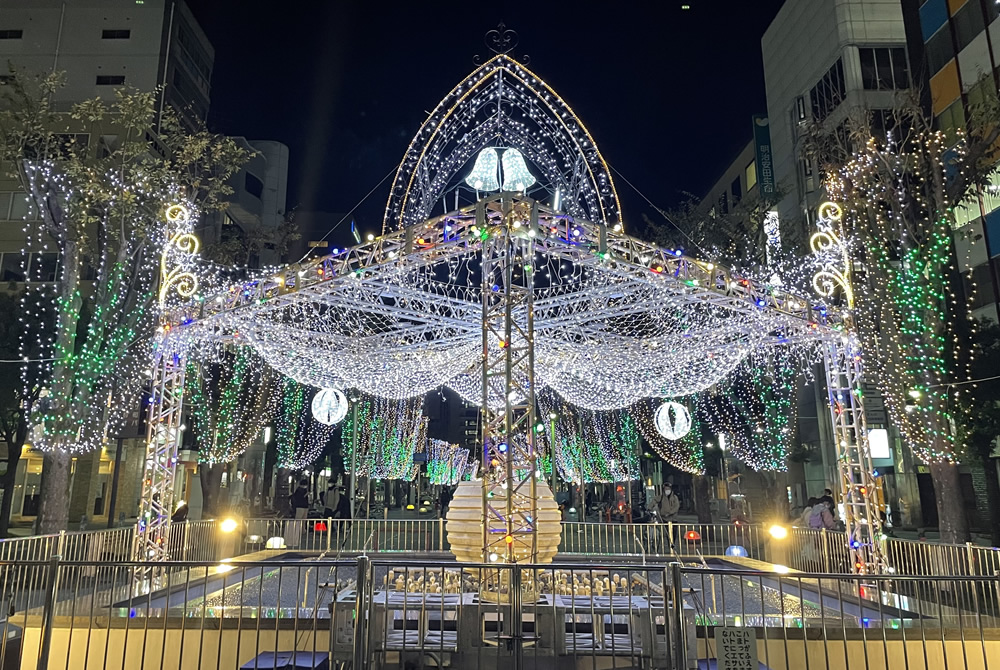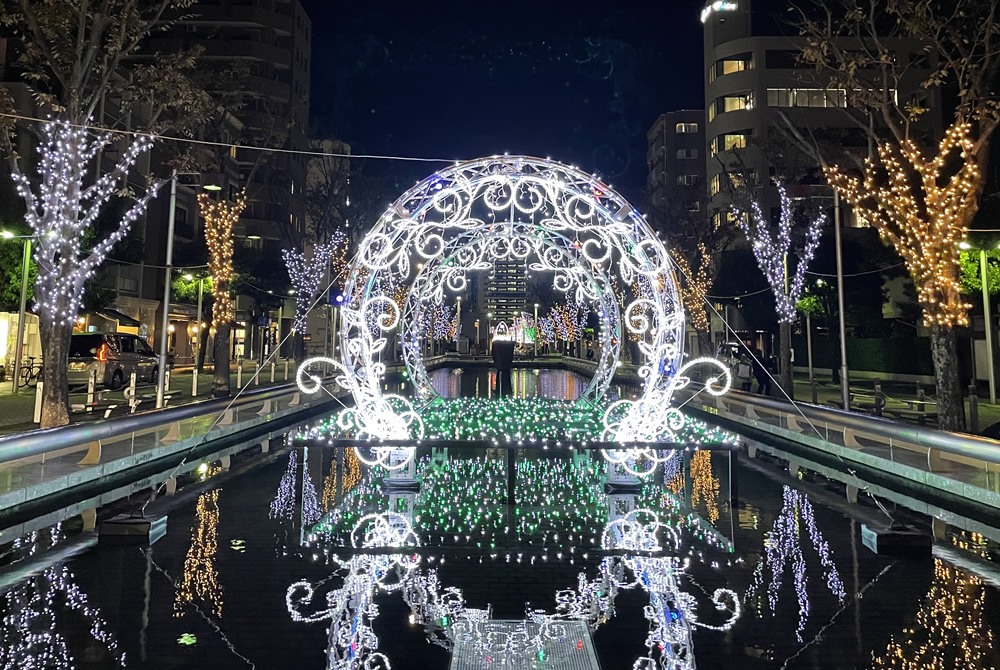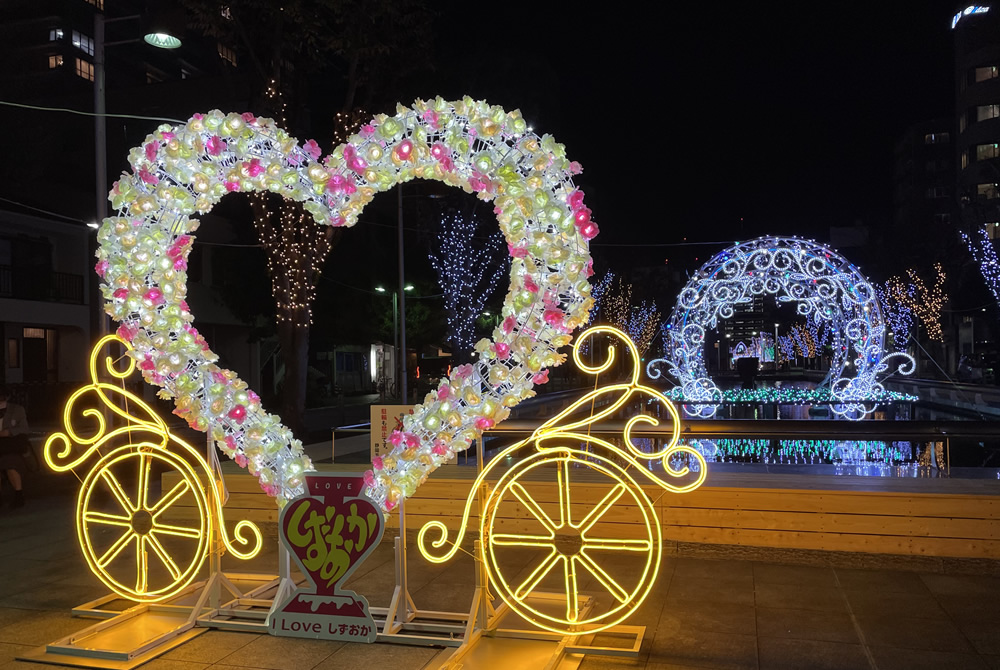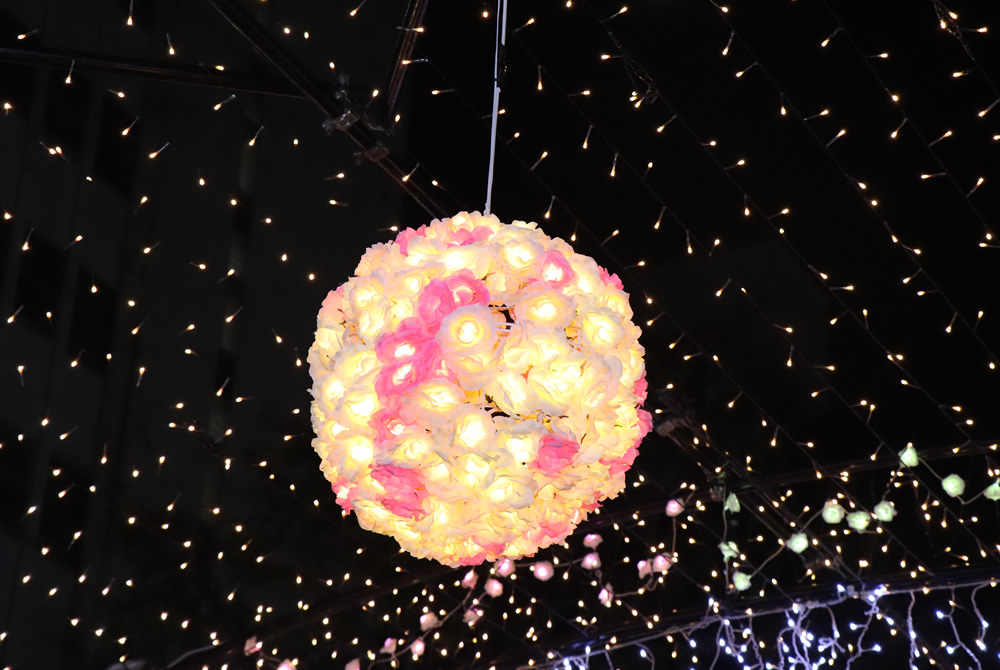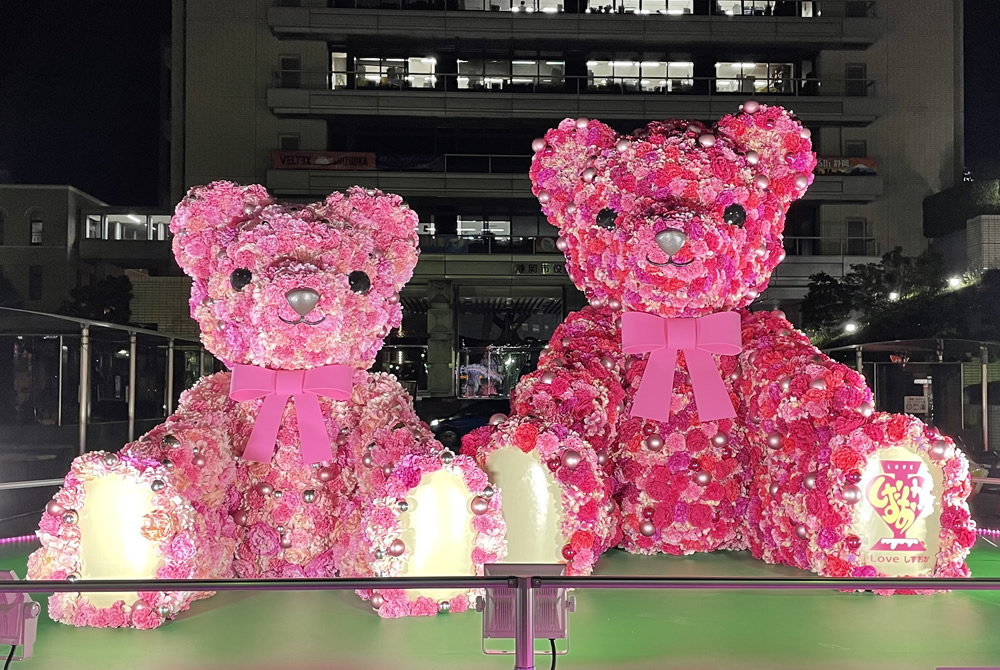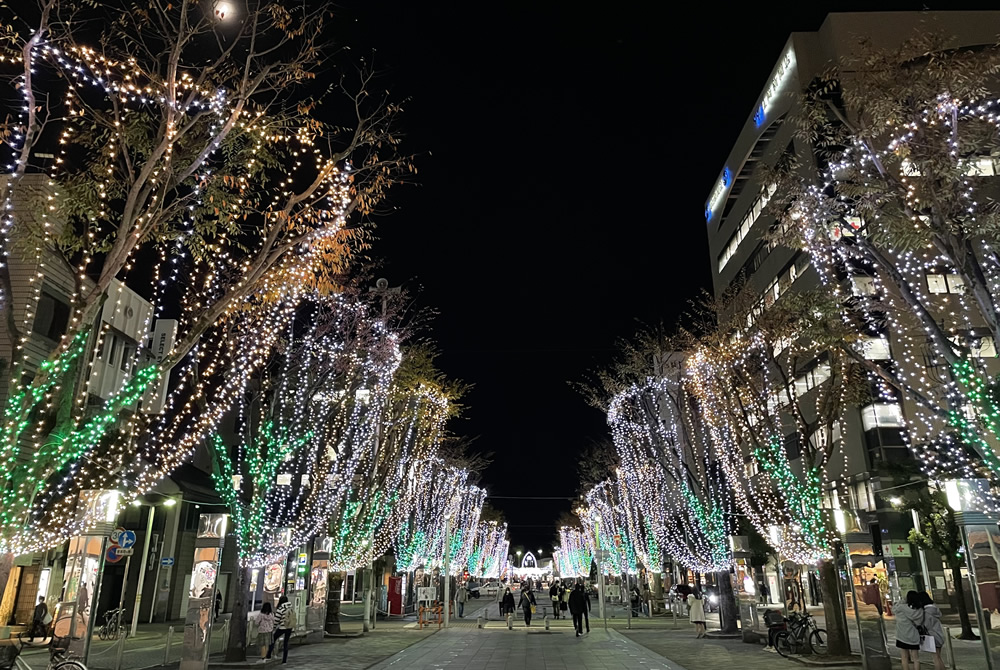 Information
Nighttime access
Public transportation: About 10 minutes' walk from JR Shizuoka Station or Shin-Shizuoka Station on the Shizuoka Railway.
By car: 10 minutes from the Shizuoka IC on the Tomei Expressway or the Shin-Shizuoka IC on the Shin-Tomei Expressway.
Business Hours
Period: November 12, 2021 (Fri.) - February 13, 2022 (Sun.) *Open all year round
Lighting hours: 16:30 - 22:00 *Open until 24:00 on 12/11 (Sat.) – 2022/1/10 (holiday)
Admission
Free admission
Parking Lot
Available
Washrooms
Available
Address
2-chome, Gofukumachi, Aoi-ku, Shizuoka-shi, Shizuoka Prefecture (outside)
Contact Us
054-252-7720(I Love Shizuoka Council)
Official Website
https://iloveshizuoka.jp/
Other
Benches: Available / Food & Drinks: Available / Vendors: Available / Accessibility: Available
Nighttime Events